In today's digital age, starting an online business is a great way to build a profitable venture with low overhead costs. However, building a website from scratch can be time-consuming and require technical skills that many entrepreneurs don't possess. Turnkey websites offer a solution to this problem. In this article, we'll explore the pros and cons of buying turnkey websites to help you decide whether it's the right choice for your online business.
1. What are Turnkey Websites?
Turnkey websites are pre-built, fully functional websites that come equipped with everything you need to start your online business. They include a domain name, website design, content, and built-in features such as e-commerce capabilities, social media integration, and search engine optimization (SEO). Turnkey websites are often sold as a package deal that includes hosting, maintenance, and support.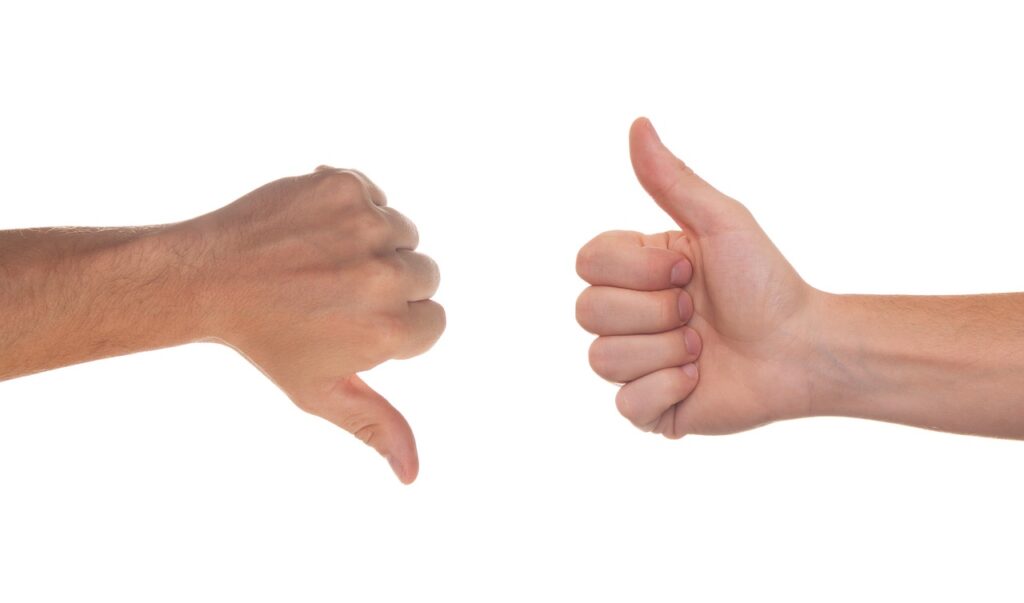 2. Pros of Buying Turnkey Websites:
a. Time-Saving: Buying a turnkey website can save you time by eliminating the need to build a website from scratch. With a turnkey website, you can launch your online business quickly and start generating revenue immediately.
b. Cost-Effective: Turnkey websites are often less expensive than building a website from scratch. They offer a cost-effective option for entrepreneurs who want to start an online business without breaking the bank.
c. Built-in Features: Turnkey websites come equipped with built-in features that can enhance your online business, such as SEO, social media integration, and e-commerce capabilities. These features can save you time and money in the long run.
d. Professional Design: Turnkey websites are designed by professionals who have experience creating successful online businesses. The design is often attractive, user-friendly, and optimized for mobile devices.
3. Cons of Buying Turnkey Websites:
a. Limited Customization: Turnkey websites offer limited customization options. You may be restricted to the design and functionality of the website, which can be limiting if you want to create a unique online brand.
b. Lack of Control: When you buy a turnkey website, you're relying on the seller to provide ongoing maintenance and support. If the seller is unresponsive or unreliable, you may have trouble making updates or fixing issues.
c. Risk of Scams: There is a risk of scams when buying turnkey websites. Some sellers may over-promise on the revenue potential of the website or misrepresent the website's traffic and revenue data.
d. SEO Challenges: Turnkey websites may have SEO challenges due to duplicate content or low-quality backlinks. It's essential to perform a thorough SEO audit before buying a turnkey website to ensure it has a strong foundation for search engine rankings.
Conclusion:
Buying turnkey websites can be a viable option for entrepreneurs who want to start an online business quickly and cost-effectively. However, it's essential to weigh the pros and cons and perform due diligence before making a purchase. Consider the level of customization you need, the seller's reputation, and the website's SEO potential. By taking these factors into account, you can make an informed decision and start your online business with confidence.