Website flipping is the practice of buying a website, improving it, and then selling it for a profit. It's a relatively new industry that has emerged with the growth of the internet, and it can be a great way to make money online. In this article, we'll look at the basics of website flipping and provide some tips for success.
Finding Websites to Flip
The first step in website flipping is finding websites to buy. There are a few different ways to do this. One option is to use a website marketplace like Empire Flippers Marketplace, which allows you to browse through a variety of websites that are for sale. Filtering the listings based on factors such as niche, traffic, and revenue can assist you in finding websites that align with your skills and interests.
You can also search for websites that are not actively being marketed for sale by using tools like SEMrush or Ahrefs to identify websites that generate traffic and revenue but may not be fully optimized. Although this approach can be time-consuming, it can also uncover hidden gems that are undervalued.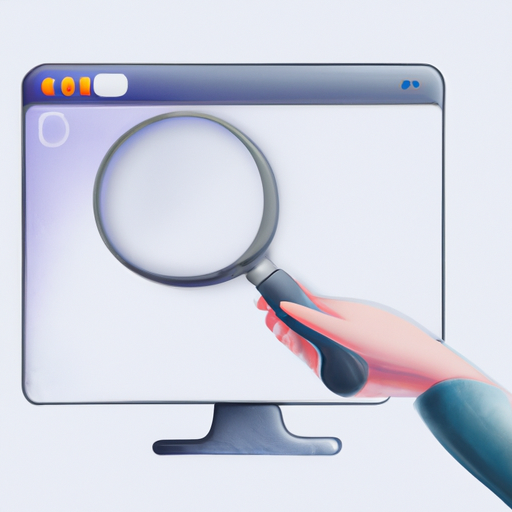 Assessing the Value of a Website
After finding a website that interests you for purchase, it's crucial to evaluate its value. There are a few different factors to consider when determining how much a website is worth. These include:
Traffic: How much traffic does the site receive, and where is it coming from?
Revenue: How much money is the site generating, and how is it monetized?
Niche: Is the site in a popular and profitable niche?
Content: Is the site's content high-quality and engaging?
SEO: How well is the site optimized for search engines?
Branding: Does the site have a strong brand and online presence?
Improving a Website
Once you've purchased a website, the next step is to improve it. This can involve a variety of strategies, depending on the site's strengths and weaknesses. Some possible strategies include:
Content creation: Adding high-quality, SEO-optimized content to the site can help attract more traffic and improve search engine rankings.
Monetization: Implementing new monetization strategies, such as affiliate marketing or sponsored content, can help increase revenue.
Design and user experience: Improving the site's design and user experience can make it more attractive and engaging to visitors.
SEO optimization: Improving the site's SEO, such as through keyword research and link building, can help it rank higher in search engine results pages.
---
How Much Is Your Online Business Worth?
---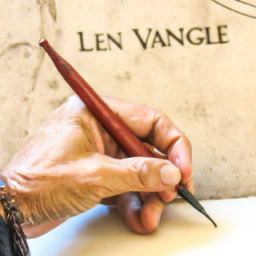 Selling a Website
Once you've made improvements to a website and you're ready to sell it, it's important to market it effectively. You can use website marketplaces like Empire Flippers to list your site for sale, or you can reach out to potential buyers directly. Some tips for selling a website flipping include:
Pricing: Set a fair price that reflects the site's value and potential for growth.
Listing description: Write a clear and compelling listing description that highlights the site's strengths and potential.
Traffic and revenue reports: Provide accurate and up-to-date traffic and revenue reports to potential buyers.
Negotiation: Be willing to negotiate with potential buyers to reach a mutually beneficial deal.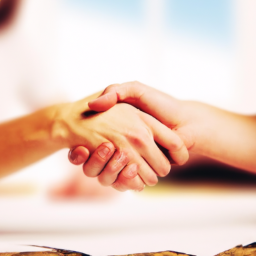 Conclusion
Websites flipping can be a lucrative way to make money online, but it requires some skill, knowledge, and patience. By following the tips outlined in this article, you can increase your chances of success and find profitable websites to buy and sell.